The Fencing Specialists
Proudly serving southern Saskatchewan since 1995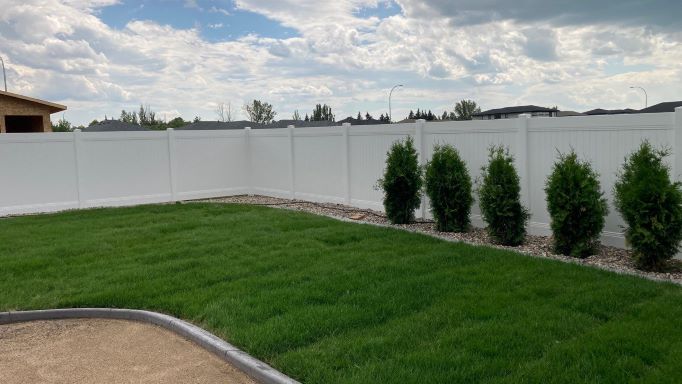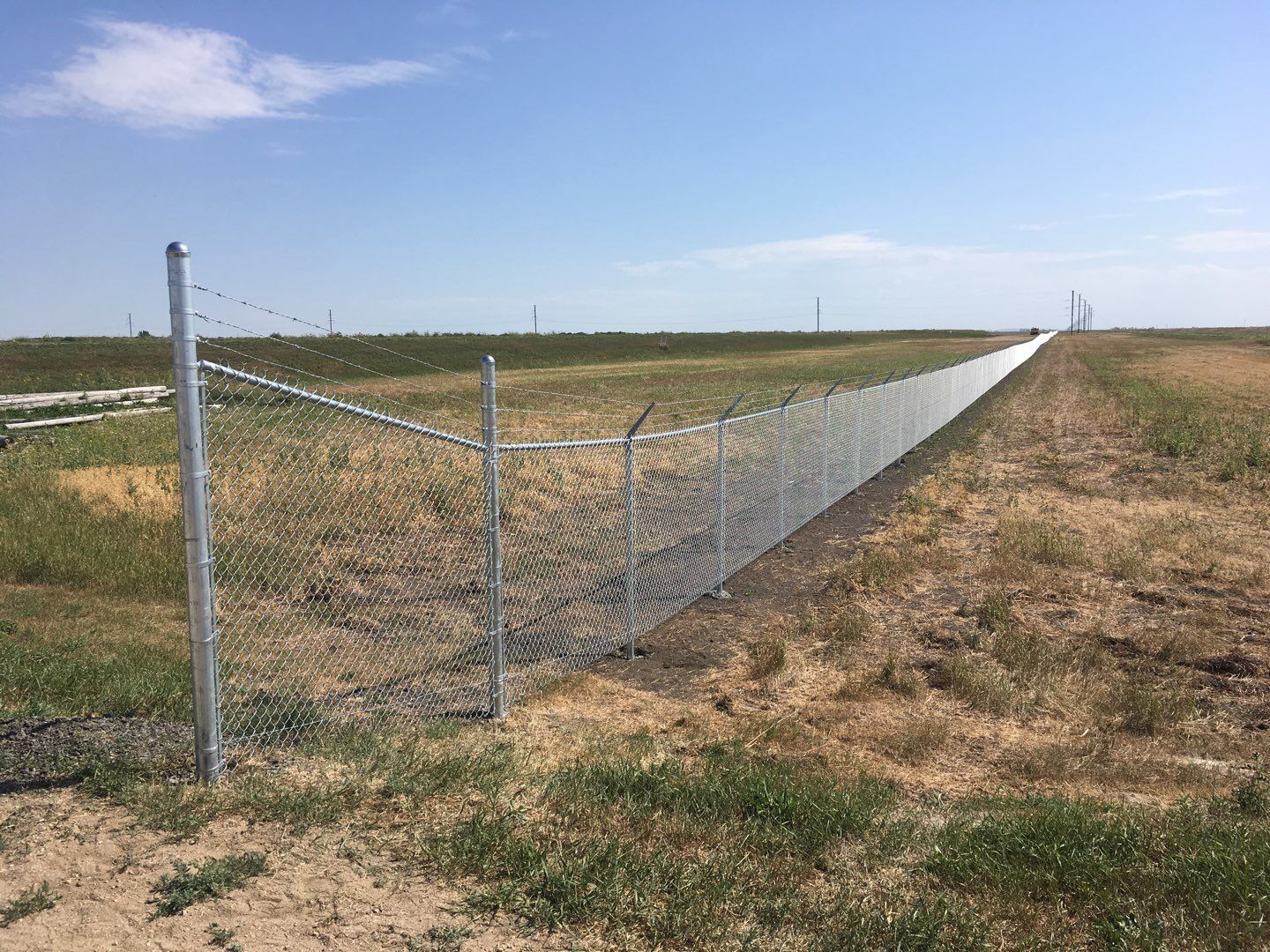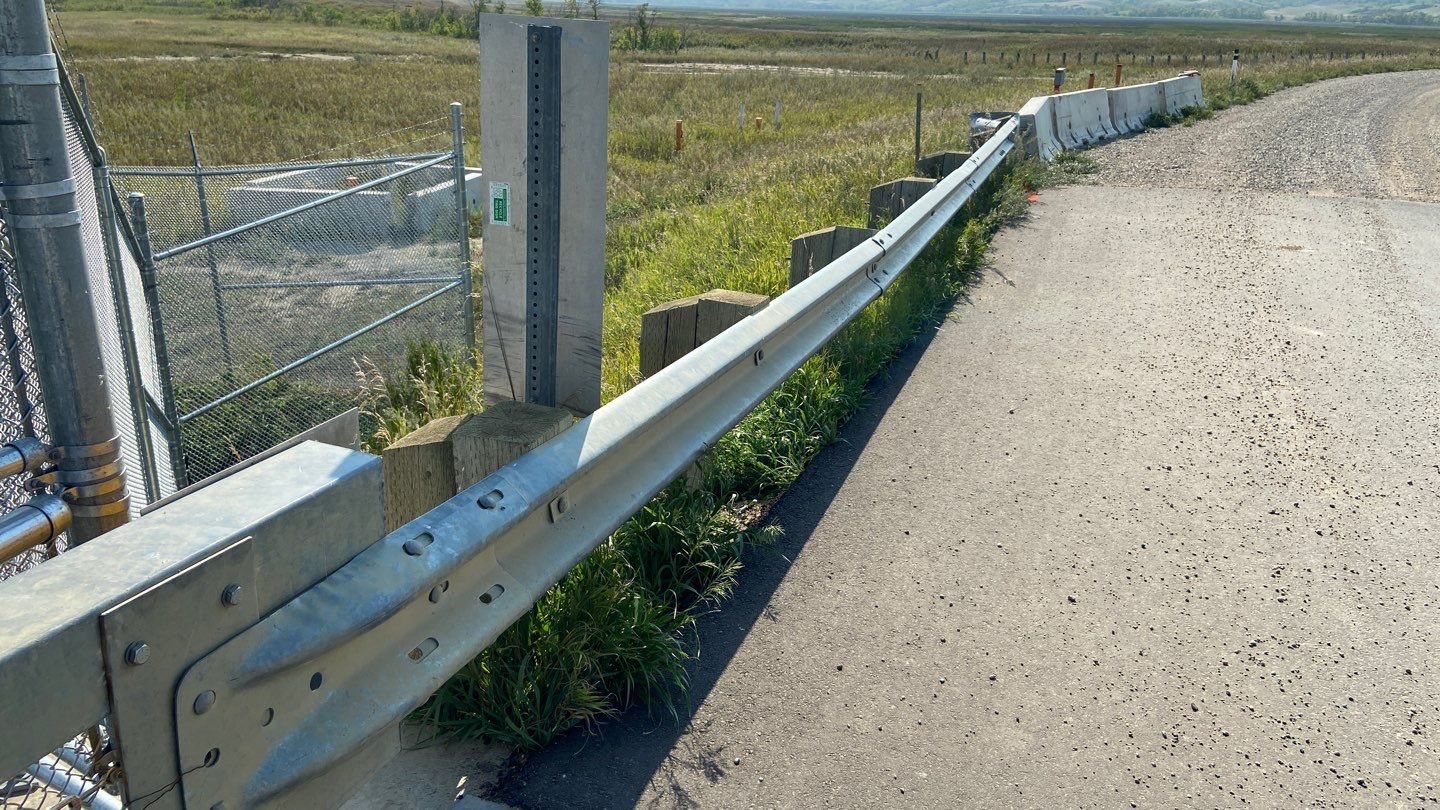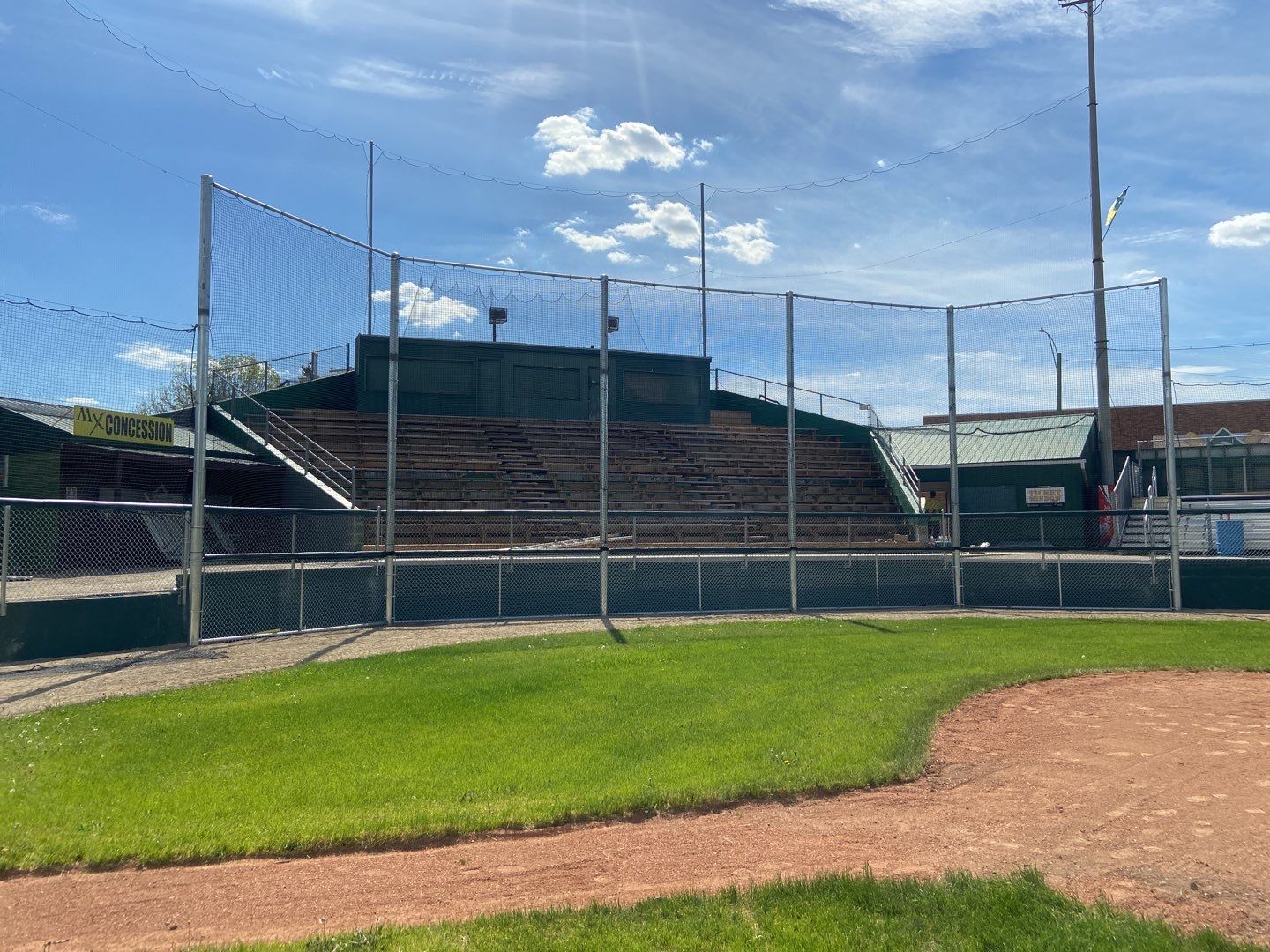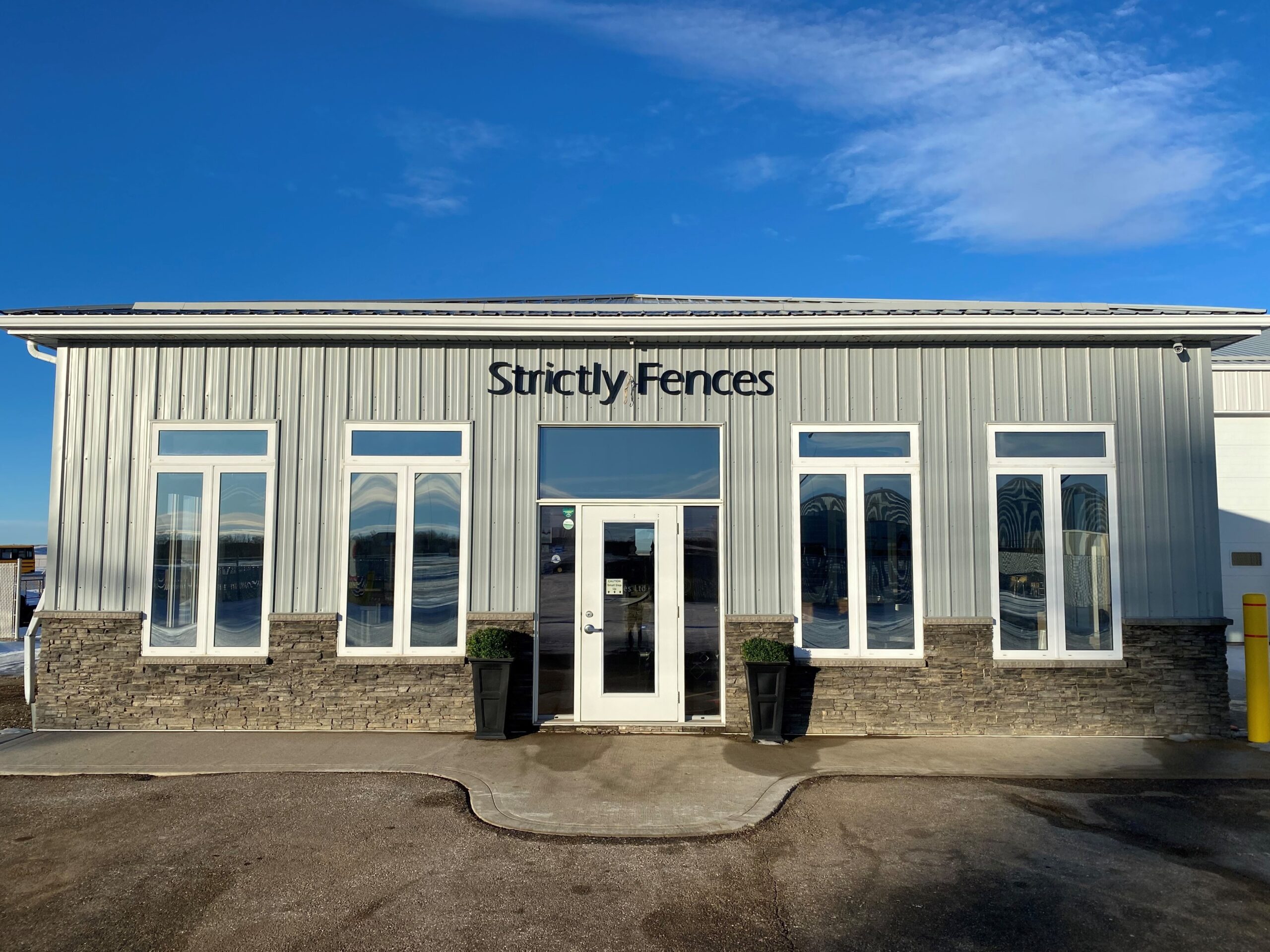 Strictly Fences Ltd. has proudly been serving Saskatchewan since 1995. What started out as a guy with a hammer, a vision, and a very supportive family, has slowly turned into one of the largest fence companies in Saskatchewan. We are still a family owned fence company that is dedicated to providing Saskatchewan with the highest quality fence products supported by the most experienced, competent and responsive fence professionals in the industry. We are proud members of the Canadian Fence Industry Association whose members are dedicated to representing high construction standards as well as a high level of ethical business behavior in a competitive market place.
Strictly Fences recently developed our own industry specific health and safety policy which helps us ensure we send every one of our employees home safely to their families after a long day's work. That is something that we are very proud of.
Strictly Fences did a great job coordinating and installing an additional baseball backstop at our ball diamonds for a new practice diamond. Jamey was very timely in getting a quote together and helping with different options on what we could do, and Gil & crew did a fantastic job of putting up the backstop, right on schedule for us!
Bob Prieston
So happy with my fence. Jordan provided excellent communication for scheduling and pricing and Justin and Tyler worked on the job and were very professional. They did the job quicker than expected and sent me pics while I was at work. They left no mess behind and put everything back as it was. Highly recommend them.
Lorelea Manske
Strictly Fences did an amazing job. Did their absolute best with what my yard offered them. On time, no delays, and with pre-work consultation. No flowers were harmed by my request. 🙌🤘. Thank you SF!!
Mitch Chabot
Strictly did a great job installing fence around my house and yard. Easy and fast communication with Jordan. Stayed true to the quote. Super happy with results.
Jevauntae Williams
Bought a do-it-yourself package had some problems on my part and the owner and the staff we're more than willing to take the time to explain where I might have made mistakes. Would happily use them again
80-HD
Jamey and team are very professional. I appreciate how much attention to detail was provided. The quality of posts, fence and work is outstanding! I paid thousands more for less in Alberta!! JJ even came back on Saturday to complete the gates for us. The team goes above and beyond! Thank you Strictly Fences. I highly recommend this company for all your fencing needs!
Ken Garinger
Strictly Fences has improved the look of our property. From start to finish the experience was excellent. The quote was reasonable, the timeline was accurate and the installers were extremely professional.
Thank you for the excellent service!
Fraser Tolmie
I have nothing but good things to say. Not only did they put up my new vinyl fence but before they started a crew tore down my old wood fence and took it away.
The three people in charge of putting up the new one were efficient, hard working , pleasant, asked my opinion on things and what I wanted in certain situations. All this adds up to one word: Professional
I am spreading the word about vinyl fencing and that if you want one the only thing they have to do is call Jamey at Strictly Fences
Sheila Pickering
A big thank you to Jayme and crew for the great job they did on my dog run. This is a well built, quality product – my dog approves. Jayme was professional, accommodating and very nice to deal with. Highly recommend!
Heather Christensen
This is the second time we have used Strictly Fences to supply and install a vinyl fence for us. The Strictly team was great to work with. They provided a quote and completed the work on time. They gave us a couple of options and worked with us to make sure we got what we wanted. Great customer service!
Kristen Craig
The whole crew was super! They took the time to explain and figure out exactly what I wanted. It was a tight fit, and they made it work. Friendly, professional and on time! We are thoroughly pleased with our vinyl fence and would recommend this company!
Grace Keay
We love our finished product from Strictly Fences! They had to work around some Covid isolations within their staff and still managed to pull a team together to provide us with an amazing finished product. It turned out even better than we could have thought!
The Strong Studio By DFWK