Commercial > Commercial Chainlink >
Gates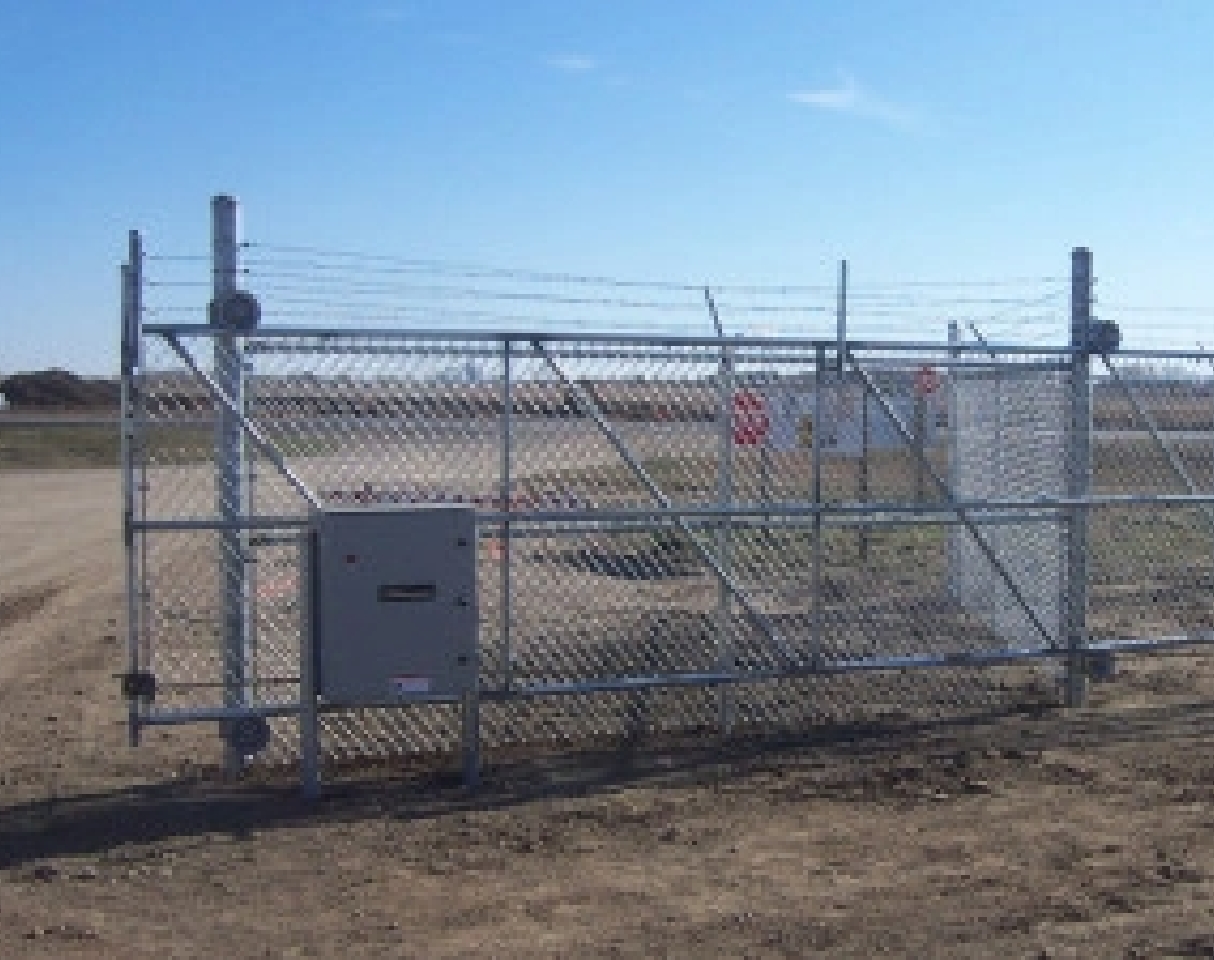 Automatic Gate Operators and Access Controls provide convenience and security to any property or facility. From a basic radio controlled system to a fully monitored, remotely accessed, multi-unit system, Strictly Fences has the experience and resources to design, install and service all custom powered gate projects.
Strictly Fences offers a wide selection of Automatic Gate Operators and Access Controls. We supply and install quality gate operator systems using either chain link gates or ornamental iron gates.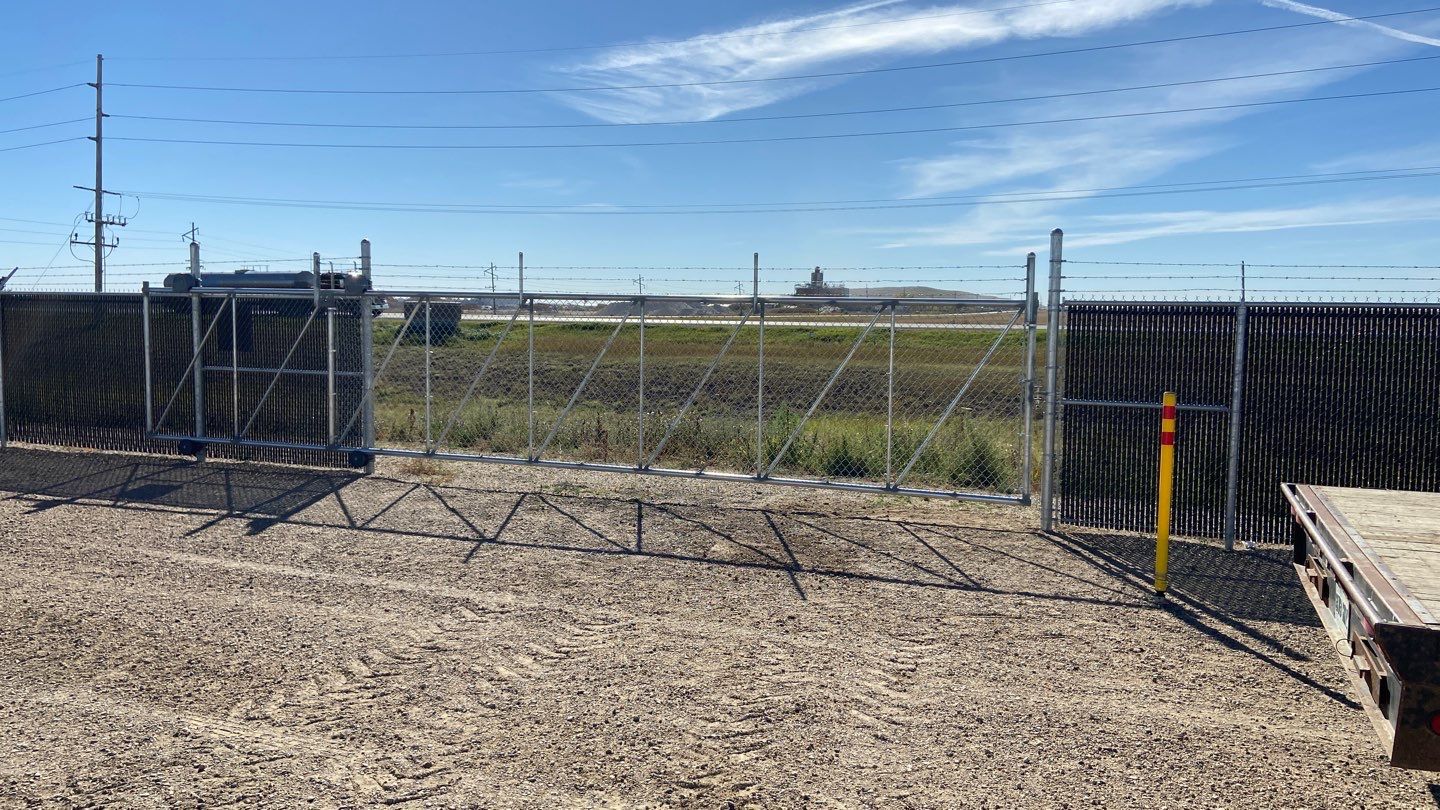 Slide Cantilever Gates are optimal for larger openings where the arc of the swing gate will interfere with obstructions and in applications requiring automatic gate operators.
Gates are manufactured from a welded galvanized steel construction and available in five standard colours: Galvanized, Black, White, Brown or Green.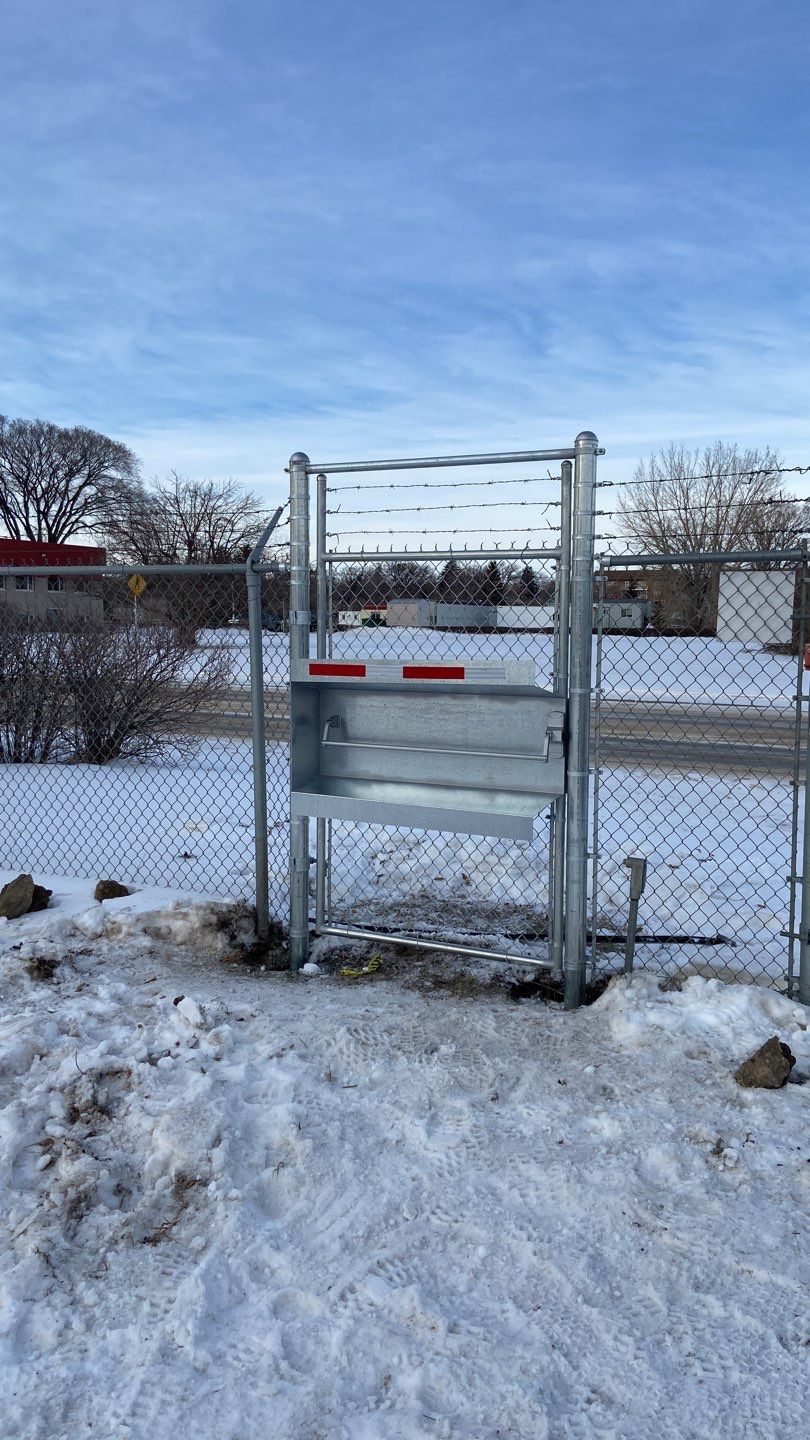 Welded Single Swing panic gates can be used to replace your existing standard person gates wherever faster emergency exits may be required.  When ordering there are three options available to choose from:
Exit Only
Enter/Exit
Enter/Exit thumb latch style
Custom sizes are available upon request.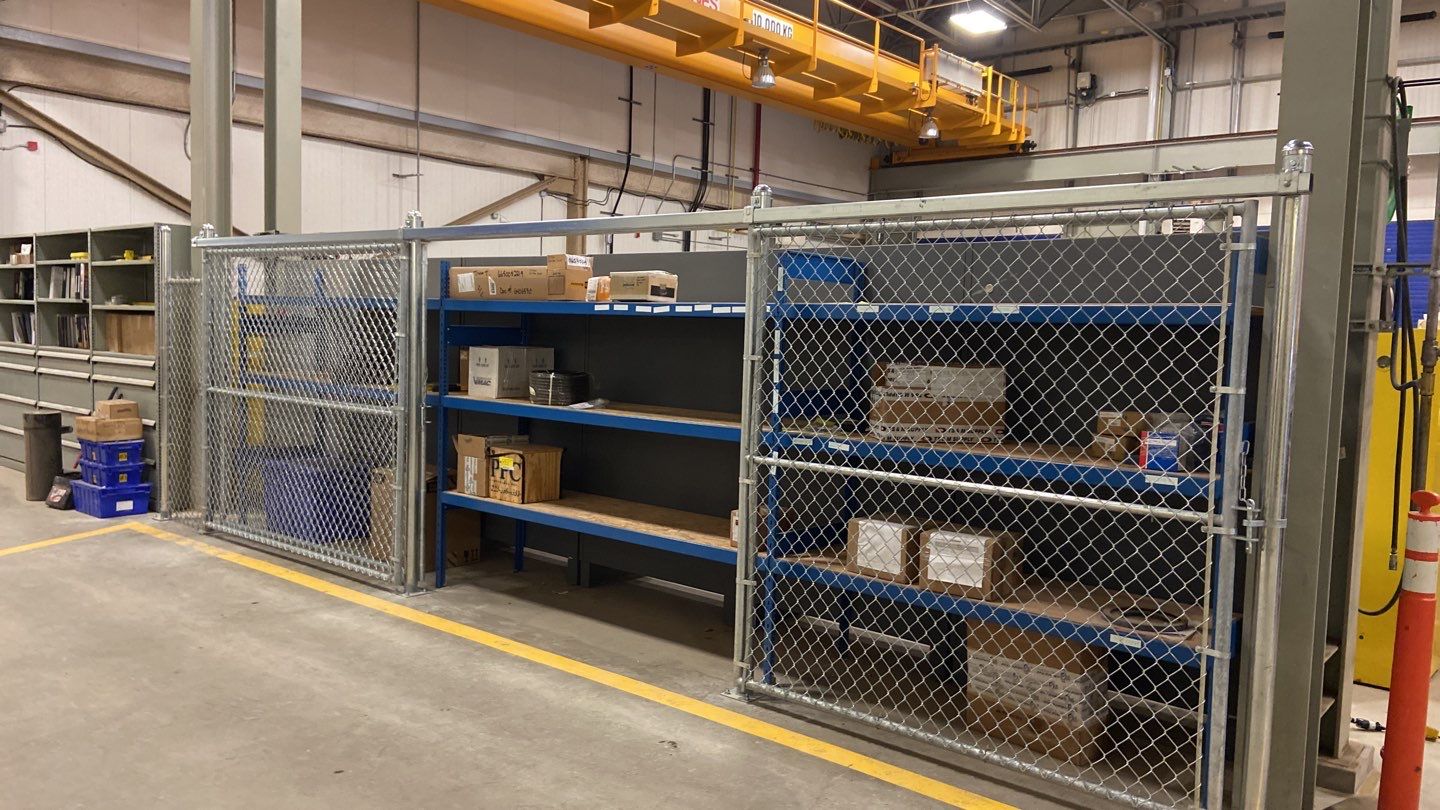 Rolling (Rolo) gates are primarily used for chainlink fences in order to minimize the amount of space used by the gate. These gates slide parallel with the fence line using a track and wheel system. Rolling gates work best on level surfaces.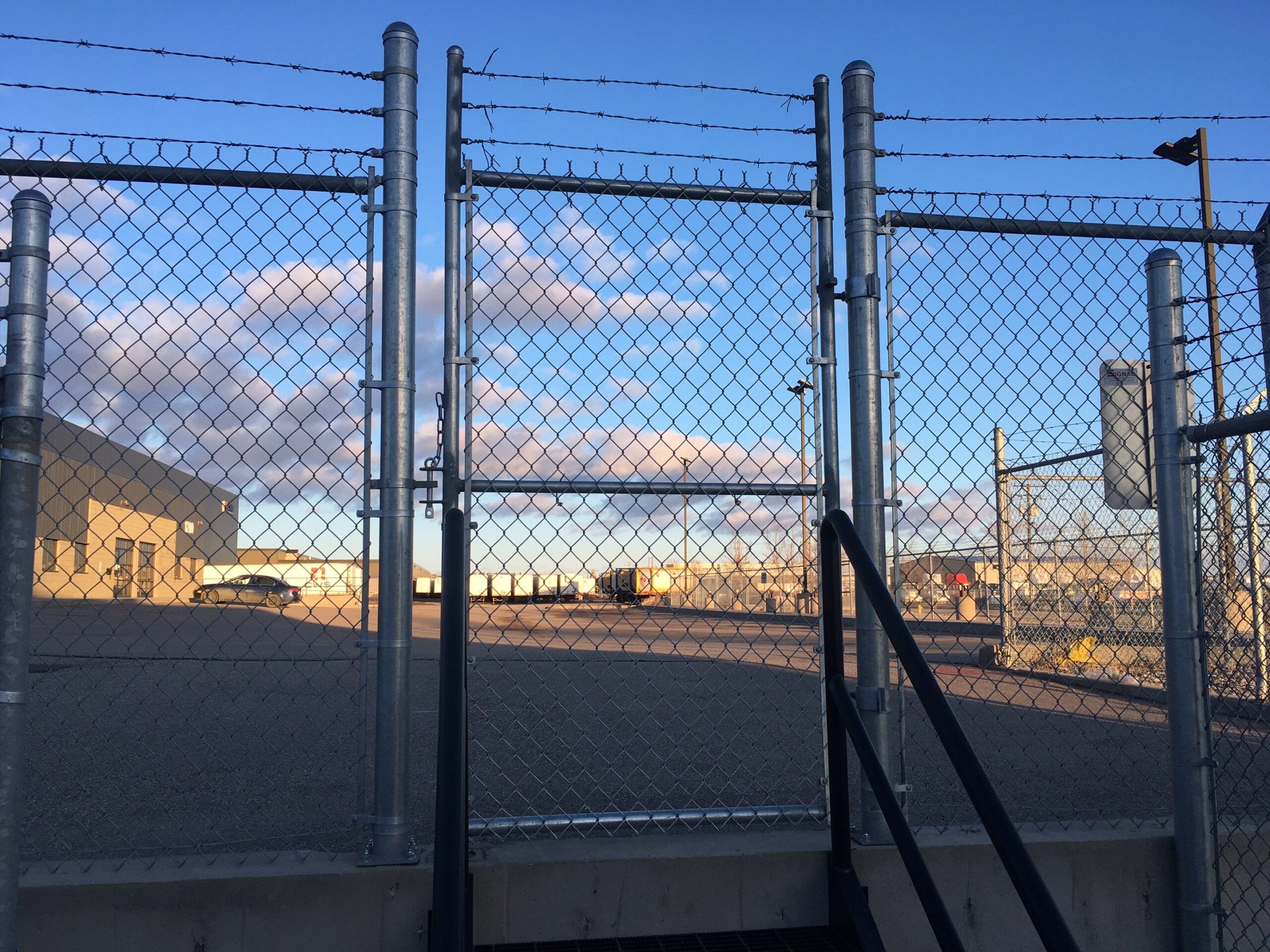 Welded Frame Single Swing Gates
Welded Single Swing gates are the standard for all Strictly Fences installations due to the strength of an all welded gate and the added security of square corners Gates (frame, mesh, hardware) are manufactured in five standard colours: Galvanized, Black, White, Brown or Green.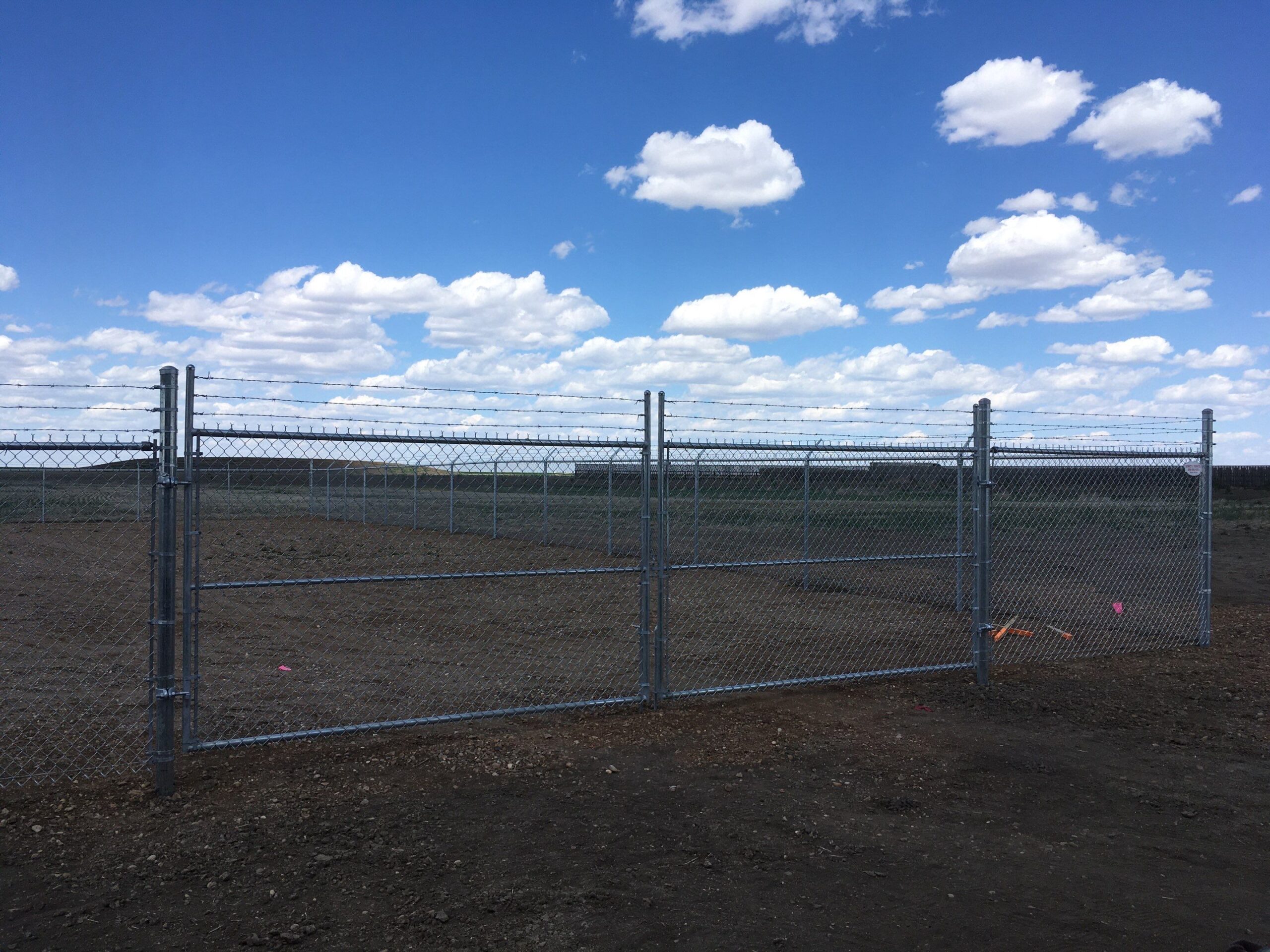 Welded Frame Double Swing Gates
Welded Double Swing Gates are an economical solution for securing larger openings such as driveways and trailer parking pads.
Gate "Opening Size" refers to the distance from inside face to inside face of the gate posts. Gate "Outside Measurement" refers to the dimension from outside edge to outside edge of the gate panel. The difference between the Opening Size and Outside Measurement is the tolerance required for the gate hinge and gate latch dimensions. Functional requirements and site layout should always be considered before selecting your style of gate.  Please contact a Strictly Fences Ltd. Team Member at  1-866-799-4303 for more information.